WHO WE ARE
Africa Partners Consulting (APC) was established in 2010 by a group of experienced professionals and registered in November 2019 as a limited company to undertake; 1) RESEARCH and SURVEY, 2) BUSINESS ADVISORY SERVICES, 3) PROJECT MANAGEMENT and 4) TAX AND MANAGMENT CONSULTANCY by offering technical and management assistance in agribusiness, financial services, enterprise development, community development and food security in order to promote broad-based economic growth and vibrant civil society. We have established a network of professional and business working relationships with the private sector, government ministries and departments, parastatals, international organizations and NGOs based throughout Kenya and the East African Region in general.
In realizing that, investments in Africa, and East Africa in particular, yield modest returns that can be compared more with yields from other equally emerging markets, it's our mandate to assist organizations identify and seize business and commercial opportunities in East Africa through partnerships and making investments with East African based companies. We also analyze the markets, profiling the embedded risks and offer appropriate advice based on the market dynamics and regulatory environments relating to political, economic and social-cultural structures necessary in setting up and successfully running businesses and development projects across the East African region  

Our Mission
To empower organizations and businesses seize opportunities that promote continuous learning, innovations, productivity improvement and wealth creation through management training and consultancy, research, business advisory and project management services.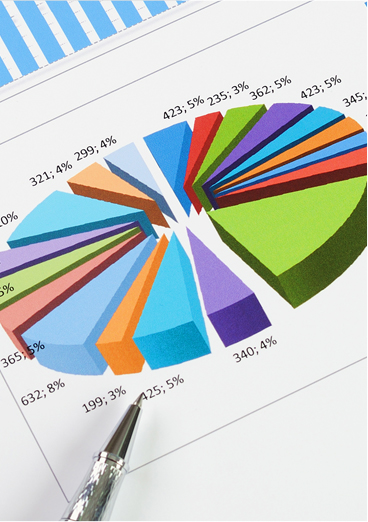 Our Vision
To be the preferred provider of consultancy in business and project management solutions in East Africa through value creation to stakeholders.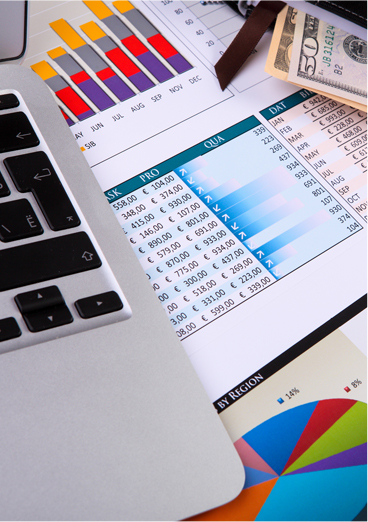 Our Commitment
Providing a wide range of services to the private sector development, not-for-profit organizations, county and national government institutions, donors and private sector clients including market and feasibility studies, value chain addition analysis and implementation, project design, implementation and evaluation, business planning and enterprise financing, training and coaching for equitable and sustainable economic growth and market-based investments involving small to medium scale business enterprises in East Africa.
Transform Africa Summit 2018