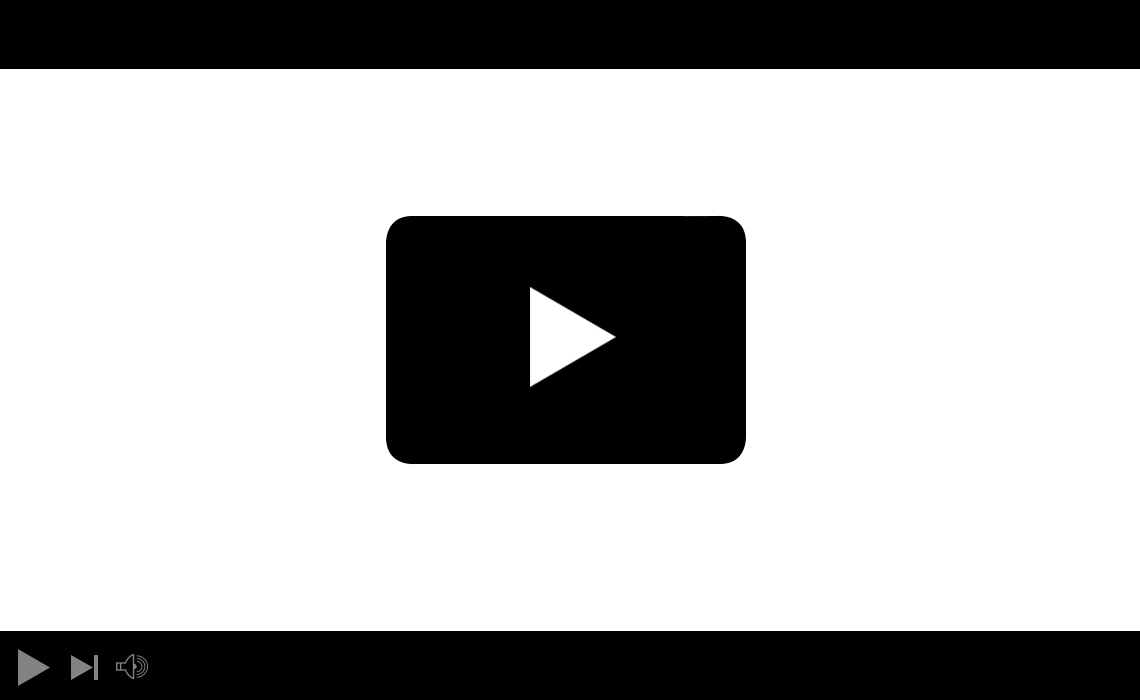 What we do best!  
Technical and management assistance in agribusiness, financial services, enterprise development, community development and food security in order to promote broad-based economic growth and vibrant civil society   
 
Who we work with! 
We have established a network of professional and businesses working relationships with the private sector, county and national government ministries and departments, parastatals, international and local NGOs and CBOs based in Kenya and the East Africa region.
Our commitment!
Providing a wide range of services to the private sector development, not-for-profit organizations, government institutions, donors and private sector clients including market and feasibility studies, value chain addition analysis and implementation, project design, implementation and evaluation, business planning and enterprise financing, training and coaching for equitable and sustainable economic growth and market-based investments involving small to medium scale business enterprises in East Africa
.    
.
Job
Begi
---
agriculture business specialist
George
Okeyo
---
associate partner