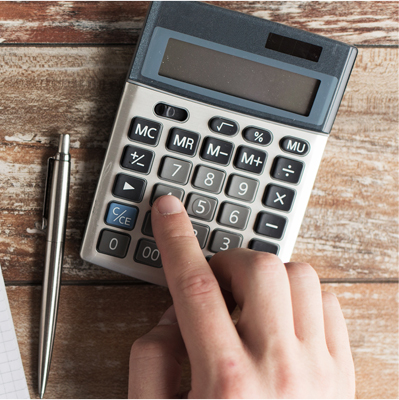 FUNDING & PROJECT MANAGEMENT
Fundraising and Financial Assistance: 
We assist businesses, local NGOs, CBOs and local government institutions to understand contents of a Request for Application (RFA), Notice of Funding Opportunity (NOFO), Expression of Interest (EOI) and tender dossier and how to respond, the pros and cons of preparing and presenting a proposal as a consortium, identifying important decision moments in the planning process of proposal writing, build up and present a track record of their experiences and being aware of the building blocks of a good proposal through practical writing of their own proposal.
---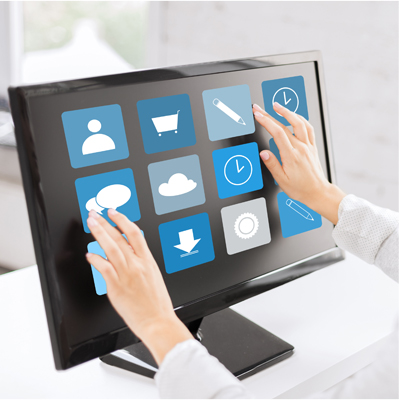 IMPACT EVALUATION & SOCIAL ACCOUNTABILITY
Monitoring, Learning & Evaluation  

M& E focuses on relevance, efficiency, effectiveness, Impact and Sustainability of the project or programme. APC explores new methodologies in conducting M&E, such as outcome mapping and most significant change, build and sustain a monitoring system that provides relevant information to stakeholders at all stages of the project cycle, and finally, exploring how the M&E output can be used in learning organizations.
---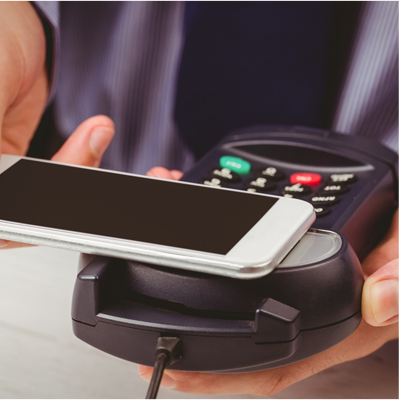 ACCOUNTNG, TAX, AUDITING & ASSURANCE SERVICES
Accounting and Financial Management
---