Governance
Updated at 2021-01-06 12:41:50 Posted in (Primary)General,
Admin Istrator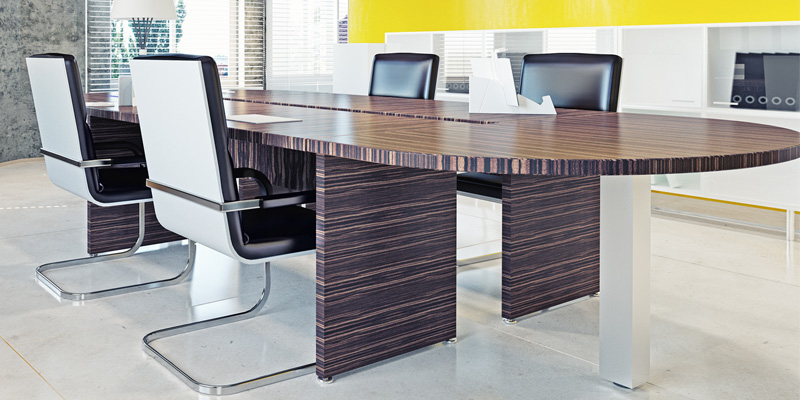 Monitoring
The monitoring reports provide the data base for the "evaluation" but evaluation cannot contribute directly to monitoring. The evaluation studies are more comprehensive in nature, covering all aspects of the projects, whereas monitoring provides information mainly to assess and help maintain or accelerate the progress of implementation. 
Mid-term Evaluation
The main purpose of an on-going/mid-project evaluation is to assist the project management to make appropriate adjustments in the changed circumstances or to rectify any shortcomings in the original design, so as to improve its efficiency and overall performance.