SERVICES
with our expertise, Africa Partners Consulting strives to offer technical and management assistance in project management, financial management, enterprise and community development for broad-based economic growth and vibrant civil society.
---
Fund & Project Management
Fundraising Strategy
Grant & Fund Management
Donor Contract Compliance
Project Risk Management
Organization Strategy & Development
---
Impact Evaluation & Social Accountability.
Needs Assessment & Baseline Surveys
Monitoring
Social-Economic Surveys
Mid-term & End-term Evaluation
Accountability & Integrity
Participatory Development
Women & Youth Empowerment
---
Third Party Monitoring.
Technical & Engineering Projects
Physical Infrastructure 
Financial or Procurement
Governance & Accountability
Environmental & Social Monitoring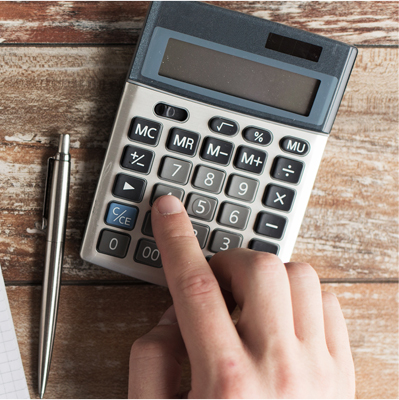 Fund & Project Management 
Assist businesses, local NGOs, CBOs and local government institutions to understand contents of a Request For Proposal (RFP), Notice of Funding Opportunity (NOFO), Expression Of Interest (EOI) and tender dossier, and how to respond, the pros-cons of preparing and presenting a proposal as a consortium, identifying important decision moments in the planning process of proposal writing, build up and present a track record of your experiences and being aware of the building blocks of a good proposal through practical writing of own proposal.  Reading more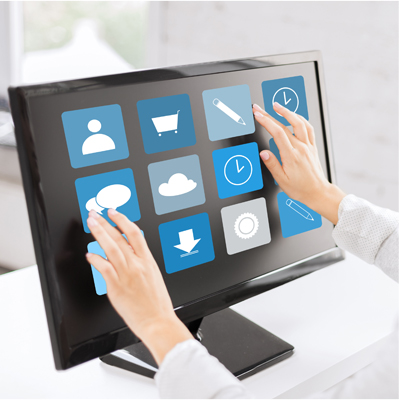 Impact Evaluation & Social Accountability
Monitoring, Evaluation and Learning
M&E focusses on relevance, efficiency, effectiveness, impact and sustainability of a project or programme. At APC, we explore new methodologies in conducting M&E, such as 'outcome mapping' and ',most significant change' to build and sustain a monitoring system that provides relevant information to stakeholders, at all stages in the project lifecycle, and finally exploring iteration of M&E output into learning by organizations.  Reading more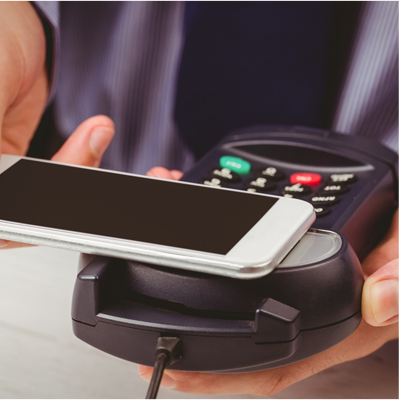 Third Party Monitoring
APC offers the services of a Third Party Monitoring (TPM) through an approach of (i) a smart supervision whereby a client contracts APC as an independent agent to verify that the project implementation by the implementing partner complies with provision of the donor agreement and that the environmental and social performance of the project meets the agreed standards; (ii) project implementation whereby the client or donor agency contracts APC as a third party to strengthen monitoring and evaluation systems and obtain additional data on the achievements of progress development as per the programme goals and objectives.  Reading more